Loading your string cheese into their packaging requires extreme care, hygiene, and efficiency! Our string cheese loading solution helps you to increase your OEE.
Because your string cheese loader is located after the cheese extrusion stage, between the cutting unit and the main packaging system it is vital that this area remains as hygienic as possible to prevent the growth of bacteria before your products are packaged.
To meet your needs, our experts develop flexible and personalized solutions able to adapt to your products, production sites and constraints.
Thanks to our solution, you optimize your OEE while simplifying your operations.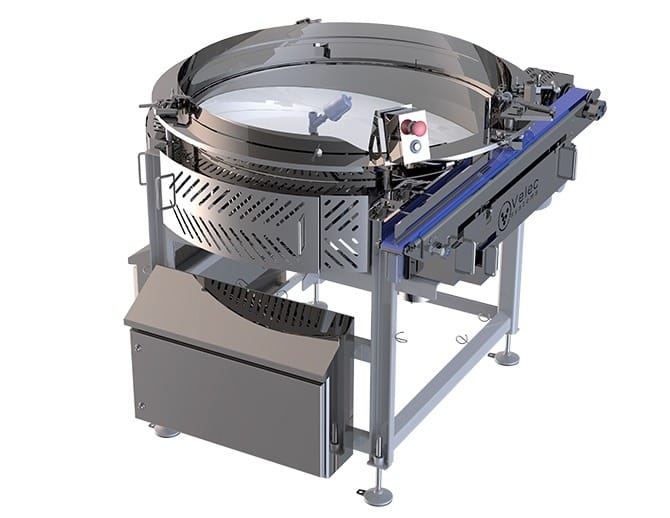 Gentle Handling of Your String Cheese to Maximize Your Profits
To ensure your products remain identical to their initial state, with no loss of value, our cheese stick loading solution handles them on a hygienic smooth belt.
Your products are loaded into the centrifugal machine and gravitate towards the edges of the drum thanks to the centrifugal force. They are then led one after the other onto the outfeed conveyor and onto the piano belts.
Finally, the Pick-and-Place robot selects them and carefully places them in their main packaging.
The VELEC String Cheese Loader: the Most User-friendly and Secured Equipment on the Market
All machine components are at ground level, with no stairs or platforms. Operations are reduced to a strict minimum for maximum safety and ease of use for your operators.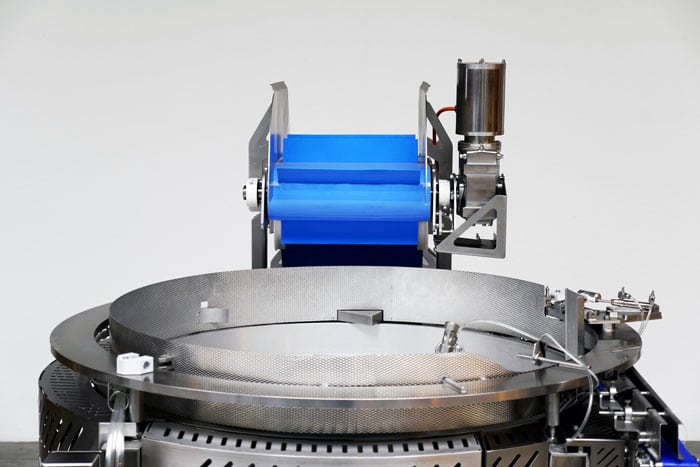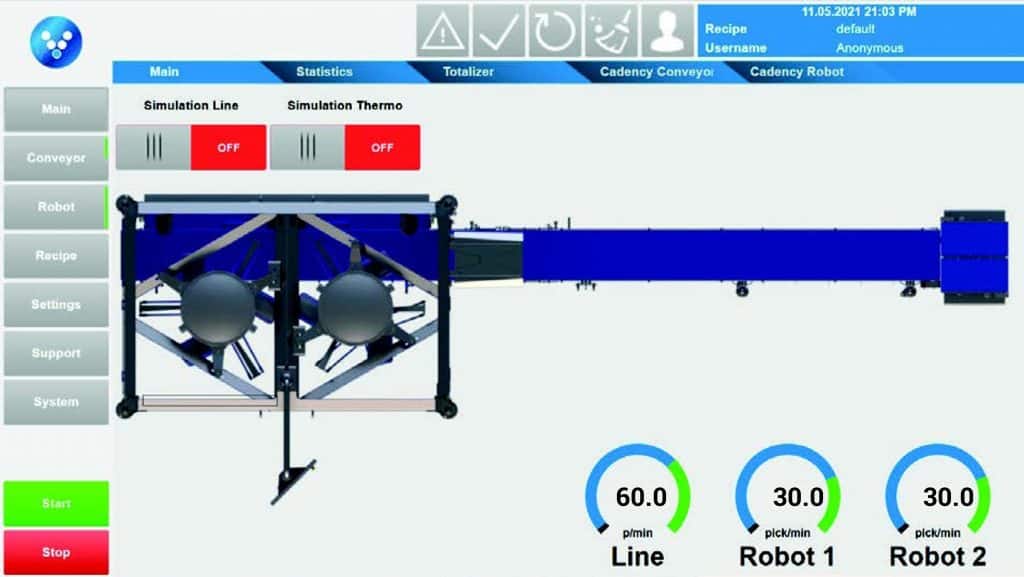 Increase Productivity With The Help Of Our User-Friendly HMI
To maximize the efficiency of your production line, our experts have designed an easy-to-use automated solution. Thanks to its intuitive HMI, your operators will be able to change recipes in the blink of an eye.
To facilitate your cleaning and maintenance operations, our grippers are easily dismantled without tools. Changing grippers and recipes is made easy thanks to quick settings and an unlimited number of recipes.
Benefit From a Remote Interactive Assistance
Interactive assistance is possible thanks to integrated remote access via Ethernet, Wi-Fi or Sim card. The 360° camera control option enables you to establish a direct connection with our experts that will guide you through the restoring of your line. You save on experts' travel costs.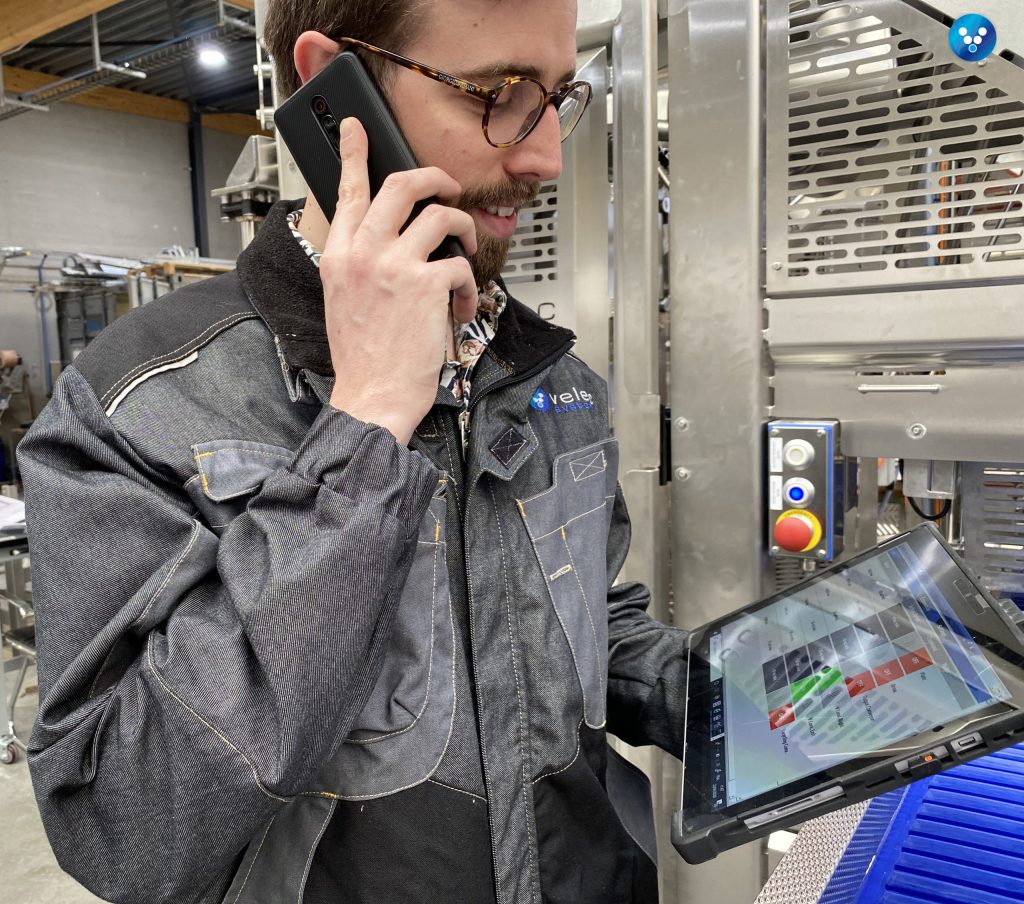 Increase your OEE Thanks To the Highest level of Hygiene in your Plant
The food industry's cold and humid environment is a breeding ground for all kinds of bacteria. Cleaning production lines is a true liability, and it requires perfect monitoring. Our CIP (Cleaning in Place) systems are the perfect solution to help your cleaning team.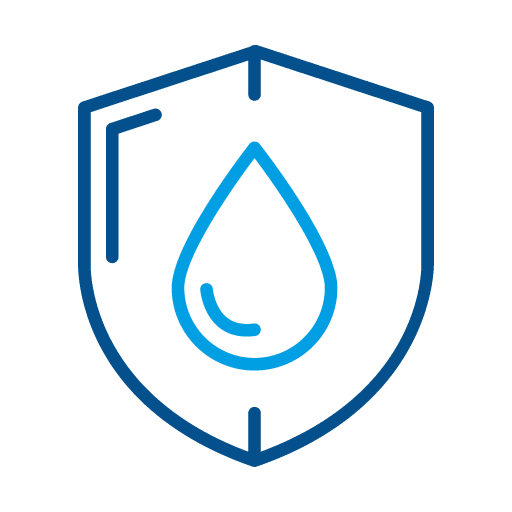 HYGIENIC MATERIALS
100% stainless steel and
IP69K (motors, gears, sensors,…) solution.
Hygienic Design+ finish:
Microblasting (ra : 6,4).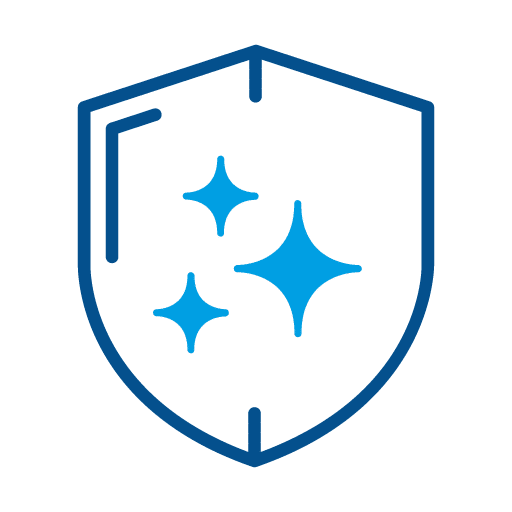 EASY TO CLEAN
Equipment at human height for easy access, monitoring and sanitation.
Automation of the cleaning process with our Cleaning-in-Place system.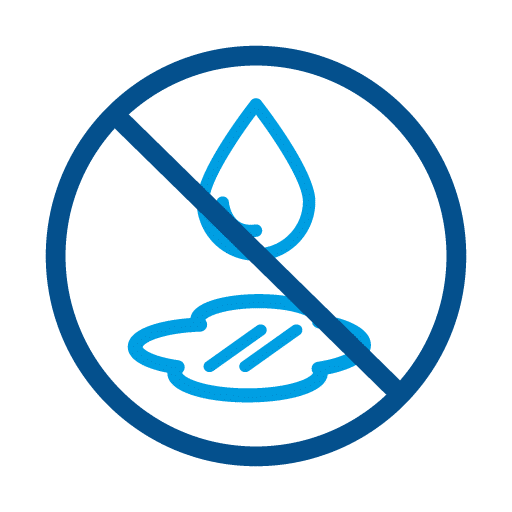 NO WATER RETENTION
Open and incline structure to avoid retention area.
No hollow tubing on all our equipment.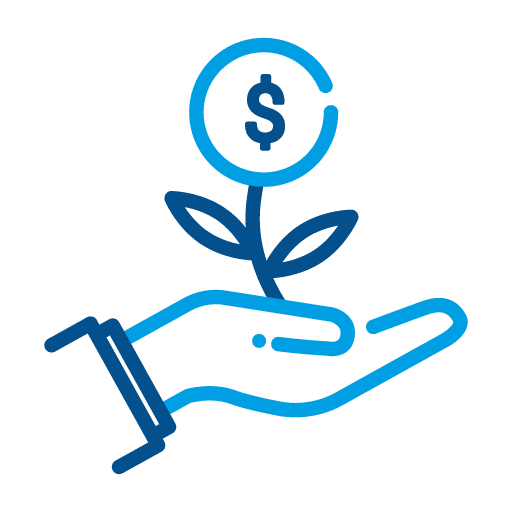 saving water and hygiene products
Up to 50% reduction in your water consumption and disinfection products thanks to CIP.
Possibility to set up your own cleaning sequence (hot water, foam, sanitizer).
They Trust us!