The VELEC experts have designed a counting solution that can be perfectly adapted to your products.
With our state-of-the-art technology, you can count and load up to 21,600 balls of mozzarella per hour, with precision and accuracy. You'll be able to streamline your production process, reduce labor costs, while ensuring consistent portion sizes and reducing waste.
Our counting solution ensures that your bulk mozzarella is dispensed in an orderly, controlled and timely manner. It works in unit distribution (products dropped on the fly), but also in batches with its dropping hopper.
Able to work in total autonomy thanks to its integrated storage hopper, it does not require the presence of an operator. Your products are automatically brought to the distribution trays with the help of a level detection device in each tray.
Each machine is designed according to your needs in order to be perfectly integrated into your production line.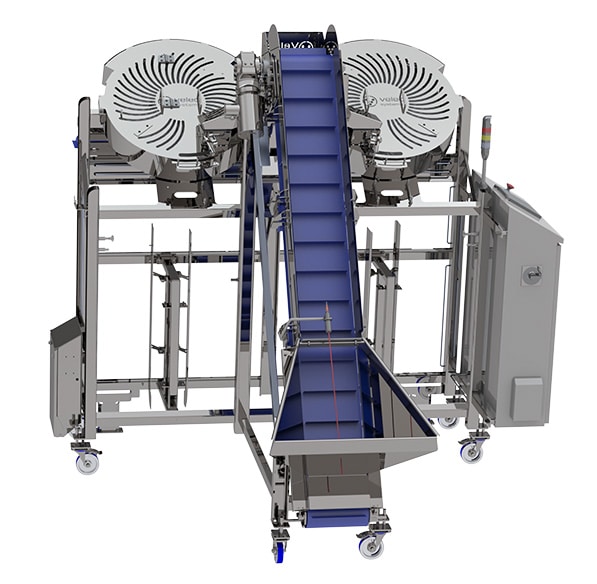 Increase efficiency with a solution tailored to your production requirements
Highly versatile, it adapts to your packaging:
Counting and bagging
Counting and depositing on your products (Pizza, prepared salads,…)
Highly flexible, our solution offers the following features:
Single or double disc
Multiproduct machine with interchangeable plates
Hopper storage capacity
Single or multiple outputs hopper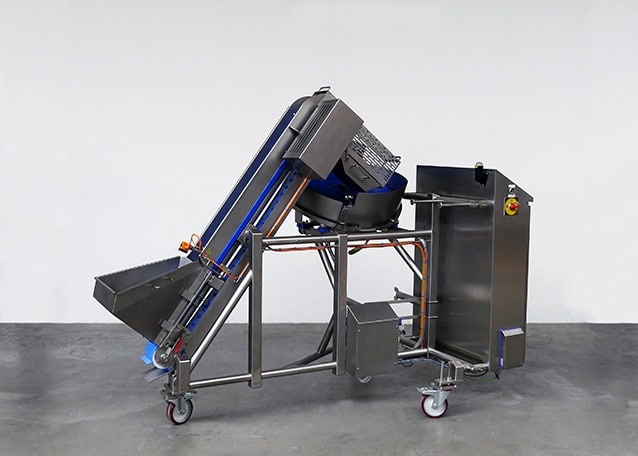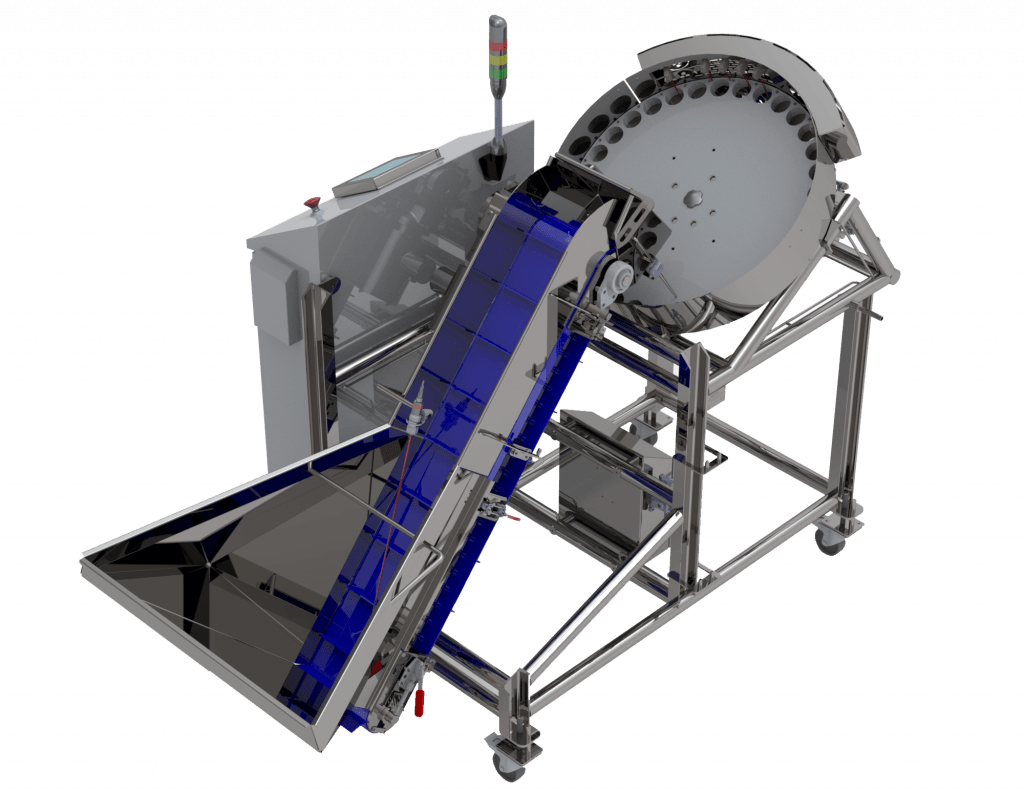 Optimize your Operations With Our Ergonomic and Compact Solution
Space is no longer an issue. Designed to be at ground level, it is easily and safely accessible by your operators. Maintenance and cleaning operations are facilitated to save you time and efficiency.
Increase your OEE Thanks To the Highest level of Hygiene in your Plant
As an actor in the food industry, cleaning is a crucial step in your production process. You must be uncompromising about the hygiene level of your lines! Our hygienic design solution helps you to exceed your cleaning requirements. Developed in compliance with the 2006/42/EEC or 89.392/EEC modified directives, our solution is entirely made of stainless steel. With HDPE trays, it exceeds the hygienic requirements of the ready meal industry.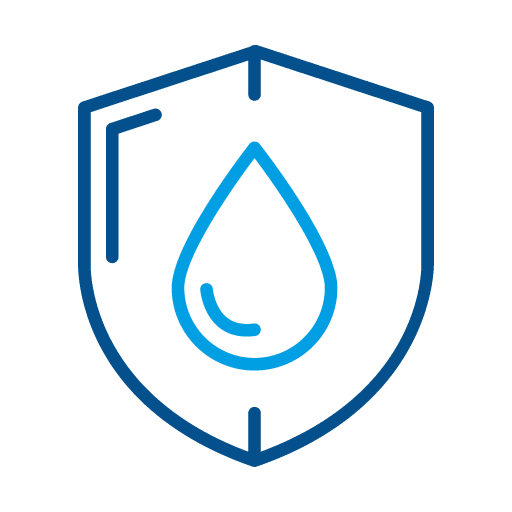 HYGIENIC MATERIALS
100% stainless steel and
IP69K (motors, gears, sensors,…) solution.
Hygienic Design+ finish:
Microblasting (ra : 6,4).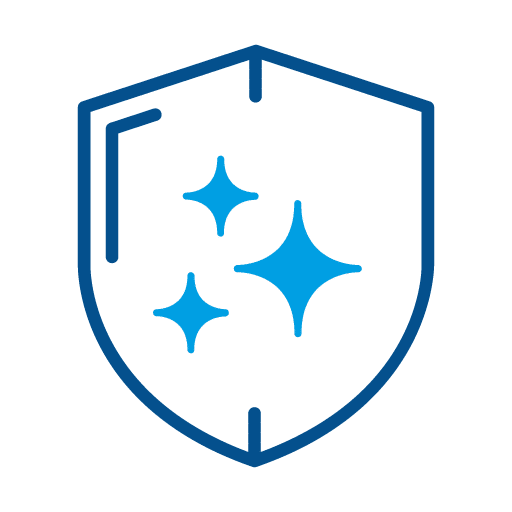 EASY TO CLEAN
Equipment at human height for easy access, monitoring and sanitation.
Automation of the cleaning process with our Cleaning-in-Place system.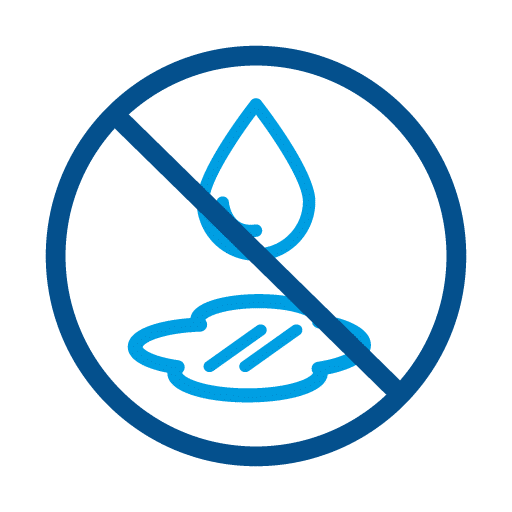 NO WATER RETENTION
Open and incline structure to avoid retention area.
No hollow tubing on all our equipment.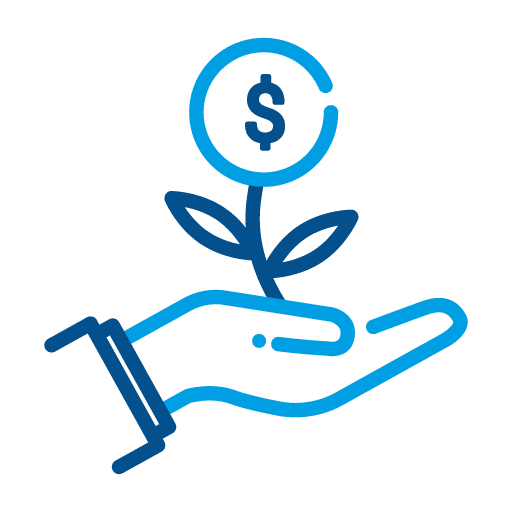 saving water and hygiene products
Up to 50% reduction in your water consumption and disinfection products thanks to CIP.
Possibility to set up your own cleaning sequence (hot water, foam, sanitizer).
Our clients Trust Us!