Flowpack Loading
The VELEC centrifugal machine aligns your products thanks to the centrifugal force. Your products are brought towards the edge of the tray. From there, they are safely counted and loaded thanks to predefined recipes. Without any mechanical constraints, your products remain in perfect condition, and we minimize your production loss.
Usually installed upstream of your primary packaging system and downstream of your freezer, tunnel freezer and oven the VELEC loading flowpack is compatible with a large field of applications.
Depending on your applications, your products are distributed, counted, or batched individually or in groups to be loaded into your horizontal or vertical counter machine, trays, pots, tins, etc.
Increase Your OEE Thanks to the Highest Level of Hygiene in Your Plant
It's has been designed to be as easy to clean as possible. It is dismantled without tools to simplify and maximize your cleaning operations. We are Compliant and exceed the recommendations of the EHEDG (European Hygienic Engineering and Design Group).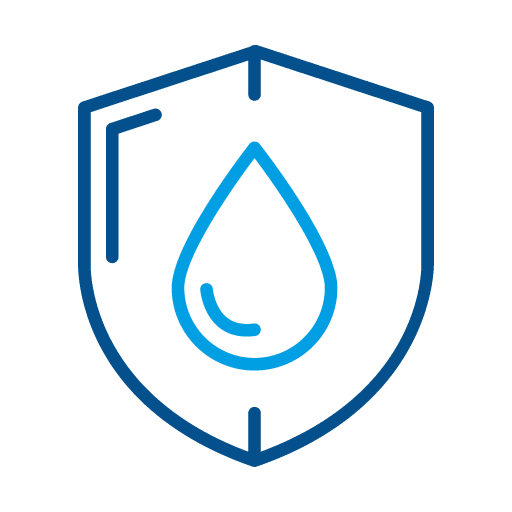 HYGIENIC MATERIALS
100% stainless steel and
IP69K (motors, gears, sensors,…) solution
Hygienic Design+ finish:
Microblasting (ra : 6,4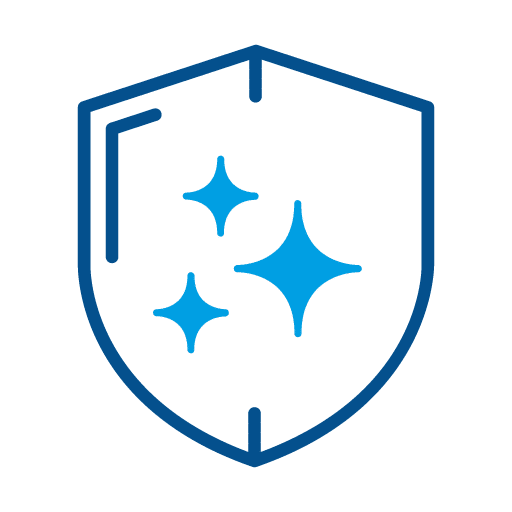 EASY TO CLEAN
Equipment at human height for easy access, monitoring and sanitation.
Automation of the cleaning process with our Cleaning-in-Place system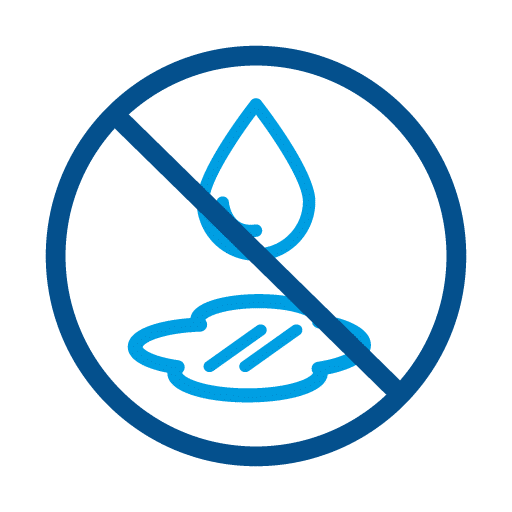 NO WATER RETENTION
Open and incline structure to avoid retention area
No hollow tubing on all our equipment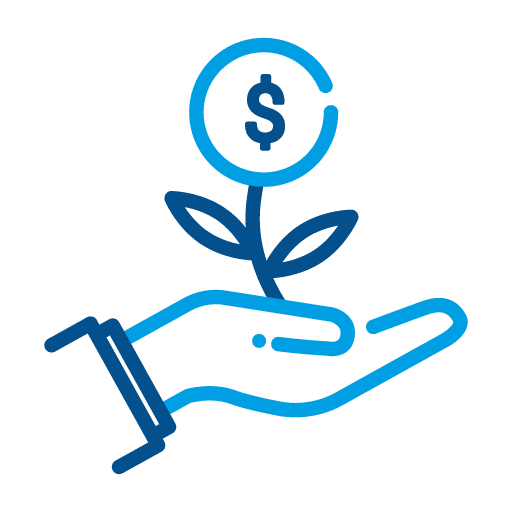 saving water and hygiene products
Up to 50% reduction in your water consumption and and disinfection products thanks to CIP.
Possibilty to set up your own cleaning sequence (hot water, foam, sanitizer).
Benefit from a Compact Solution
The VELEC flowpack loading solution fits into the tightest spaces. Designed to be at ground level, it guarantees easy access, maintenance and supervision for your operators. Your cleaning operations are simplified and facilitated, and the safety of your teams is reinforced.
Those Solutions Might Interest You
They Trust Us!