Cardboard Loader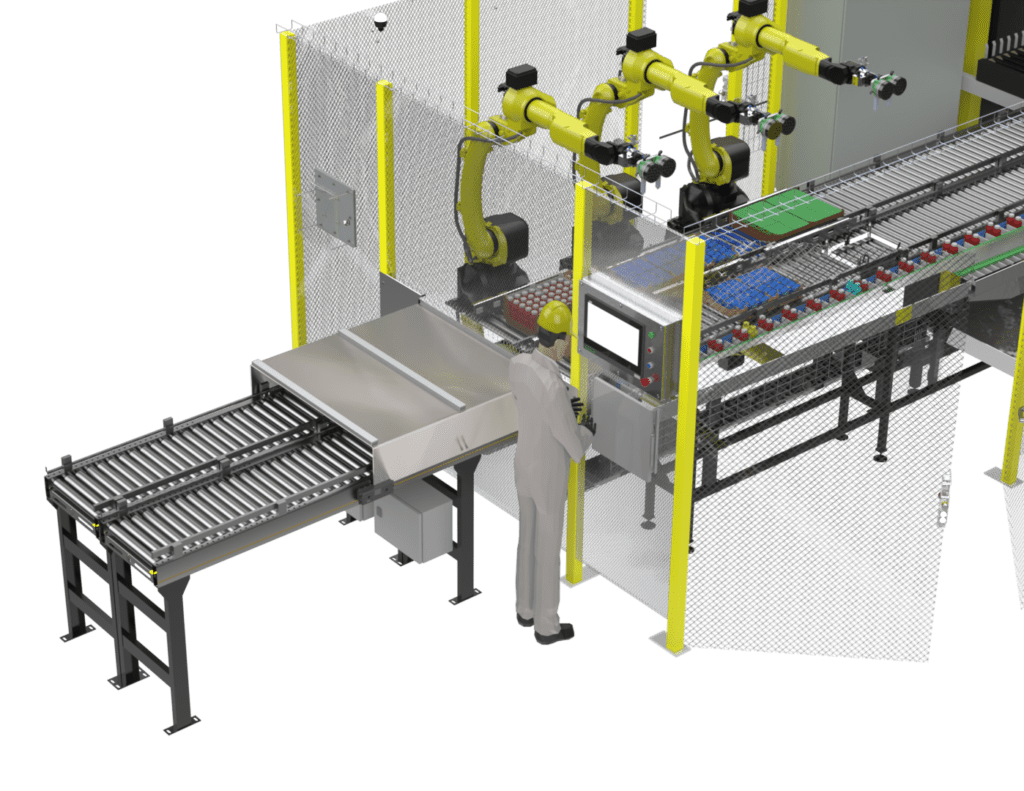 We have developed automated loading systems that eliminate tedious manual tasks, reduce human error and maximize your operational efficiency. Our innovative solutions enable you to optimize your workflow and save valuable time.
Our systems for automated loading of products into cartons are designed to meet a wide range of needs and industries. Working closely with you, we tailor our solutions to your specific needs, and design the one that best optimizes your workflow.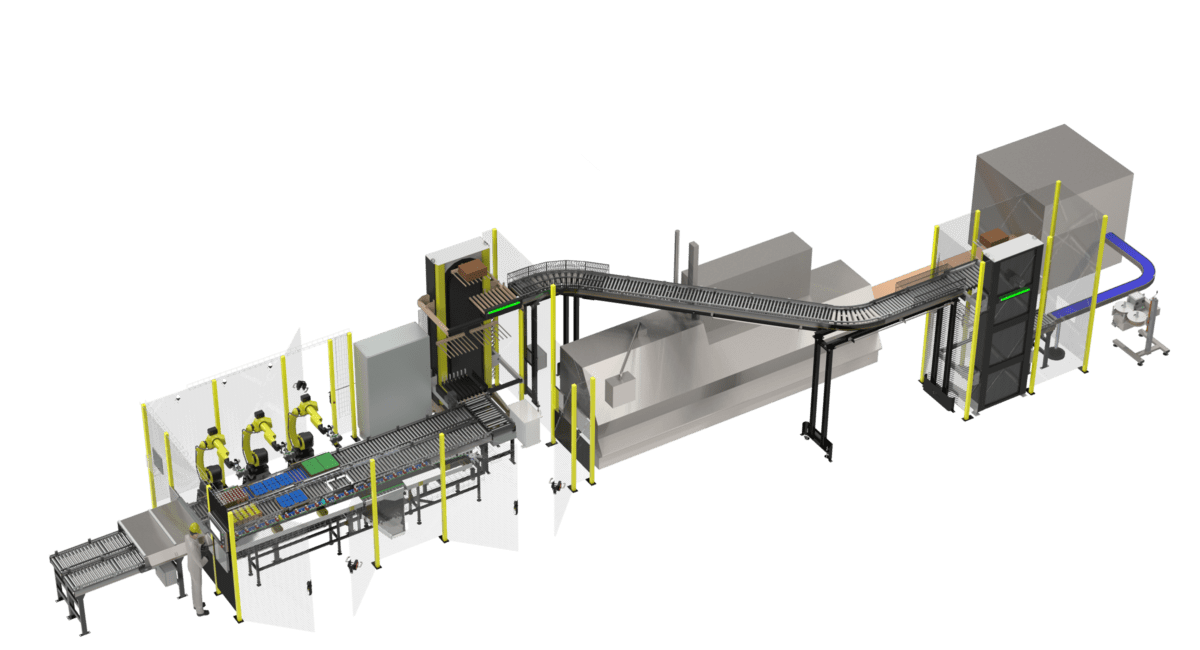 Thanks to our technical expertise, our automated loading solutions feature the latest advances in robotics and computer vision. Our systems can automatically load products inside cartons, offering unrivalled precision and reliability. Whether you're handling small items or bulky products, our solutions adapt to different product sizes, shapes and weights. What's more, they integrate easily into your existing infrastructure, minimizing downtime and maximizing your return on investment.
At Velec Systems, we are committed not only to providing state-of-the-art solutions, but also to offering exceptional customer service. Our team of qualified experts is available to answer all your questions, guide you through the implementation process, and provide ongoing support to ensure that our systems run smoothly. We're here to help you meet your business challenges and position yourself at the forefront of your industry.
Invest in Velec Systems' automated product-in-carton loading solutions and improve your productivity, reduce your operational costs and increase your profitability. Contact our team to discuss your specific needs. Together, we can build a more automated and prosperous future for your business.