Weighing
Do you want to maximize the quality of your products while optimizing your production?
To best meet your needs, we integrate various weighing equipment to accurately and efficiently measure and dispense products.
At Velec Systems, we understand that every company has unique requirements when it comes to equipment integration. That's why our team of experts is dedicated to understanding your specific needs and designing custom solutions that meet your expectations.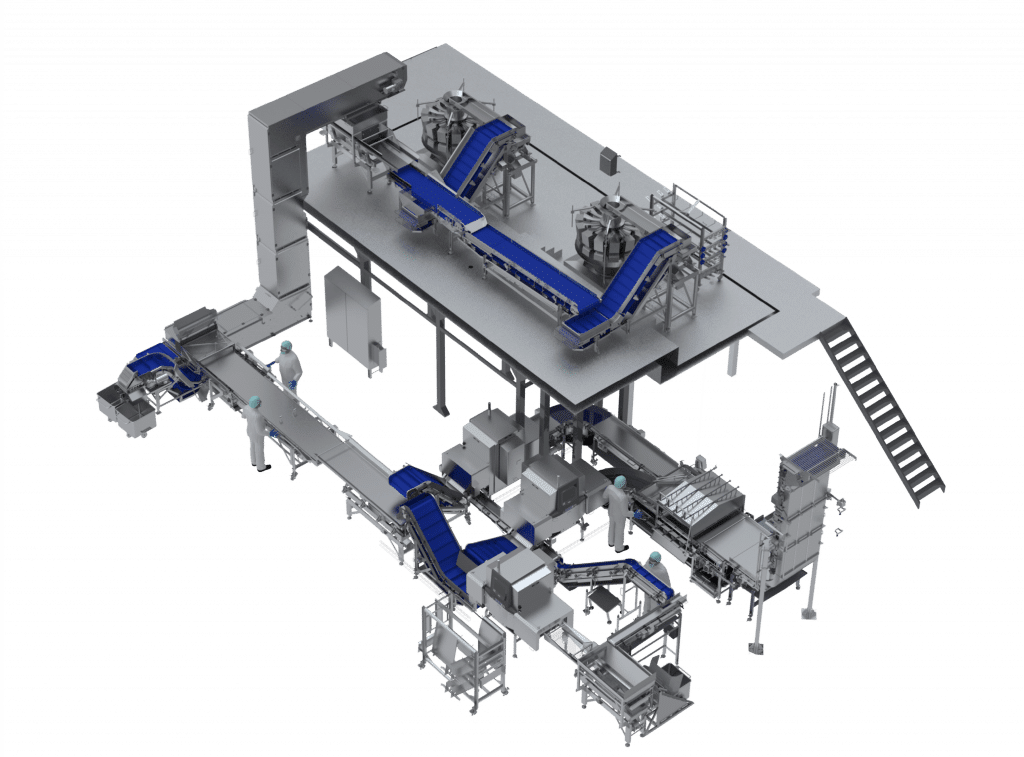 Increase your OEE Thanks To the Highest level of Hygiene in your Plant
As an actor in the food industry, cleaning is a crucial step in your production process. You must be uncompromising about the hygiene level of your lines! Our hygienic design solution helps you to exceed your cleaning requirements.
Developed in compliance with the 2006/42/EEC or 89.392/EEC modified directives, our solution is entirely made of stainless steel. With HDPE trays, it exceeds the hygienic requirements of the ready meal industry.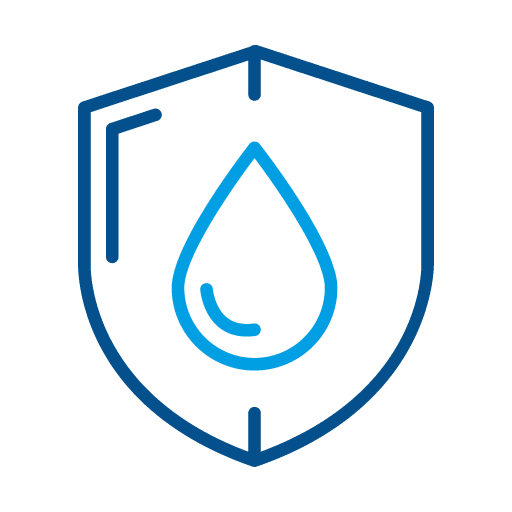 HYGIENIC MATERIALS
100% stainless steel and
IP69K (motors, gears, sensors,…) solution.
Hygienic Design+ finish:
Microblasting (ra : 6,4).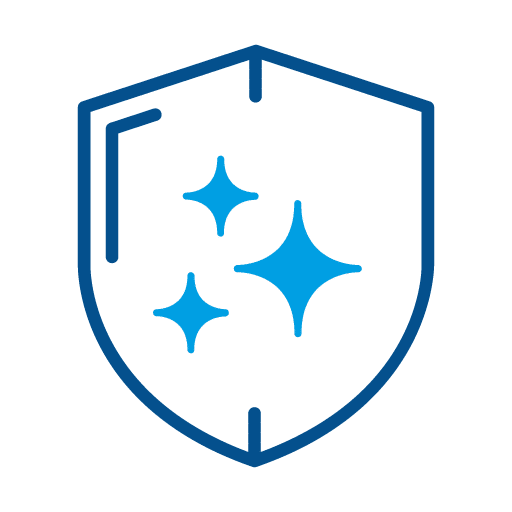 EASY TO CLEAN
Equipment at human height for easy access, monitoring and sanitation.
Automation of the cleaning process with our Cleaning-in-Place system.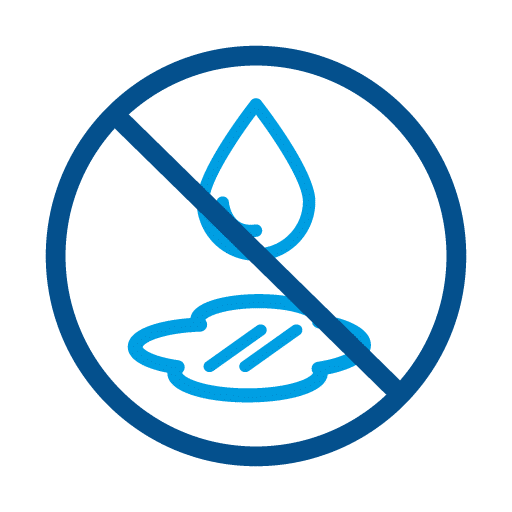 NO WATER RETENTION
Open and incline structure to avoid retention area.
No hollow tubing on all our equipment.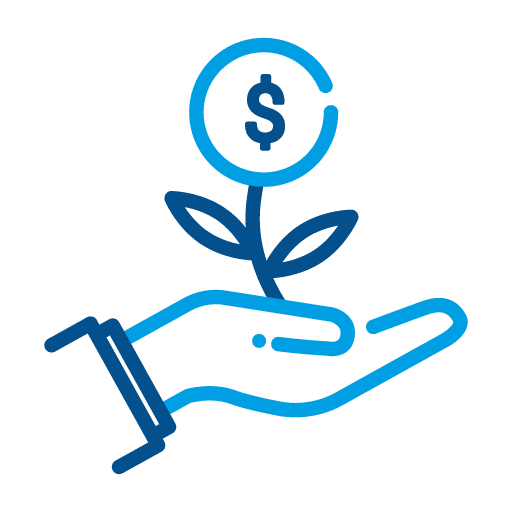 saving water and hygiene products
Up to 50% reduction in your water consumption and disinfection products thanks to CIP.
Possibility to set up your own cleaning sequence (hot water, foam, sanitizer).