Highly hygienic and versatile, our soup cubes bagging solution orders your products into a continuous ordered flow at high speed.
Based on centrifugal force it loads your products without damage. Simple of use it is easy to handle for your operators. You optimize your productivity and improve the food safety of your lines.
Able to load up to 5,000 products/min.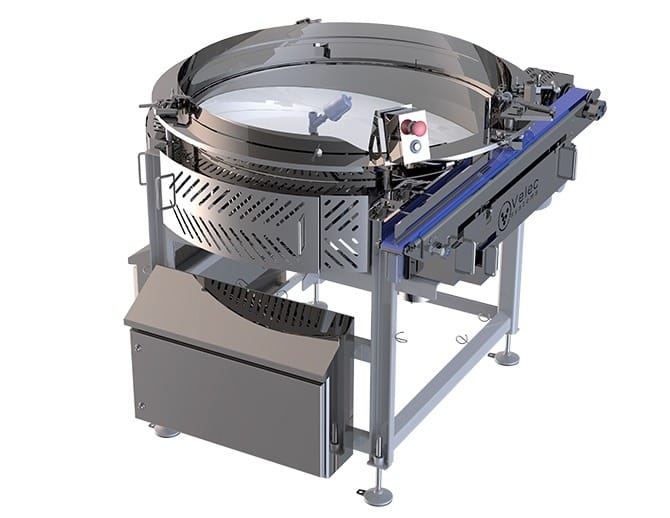 Maximize Your Production By Counting Your Products In Full Autonomy
Thanks to the centrifugal force, your products are transported towards the edge of the tray. From there they are carefully counted and loaded according to the predefined recipes.
Our solution increases your line's production by allowing you to load your products efficiently and quickly.
Highly flexible, it adapts to your conditioning:
Counting and canning
Loading into thermoforming machine
Take Advantage Of Its Small Footprint And Easy Access
Ergonomically designed, it can be installed in the tightest spaces.
Designed to be at ground level, it facilitates your maintenance and cleaning operations. It promotes operator safety. Your maintenance and cleaning operations are simplified, facilitated and optimized.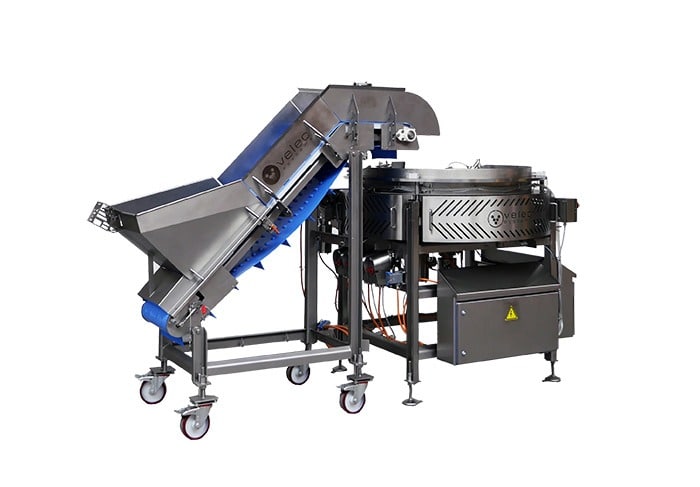 Increase your OEE Thanks to the Highest level of Hygiene in your Plant
The food industry's cold and humid environment is a breeding ground for all kinds of bacteria. Cleaning production lines is a true liability, and it requires perfect monitoring. Our CIP (Cleaning in Place) systems are the perfect solution to help your cleaning team.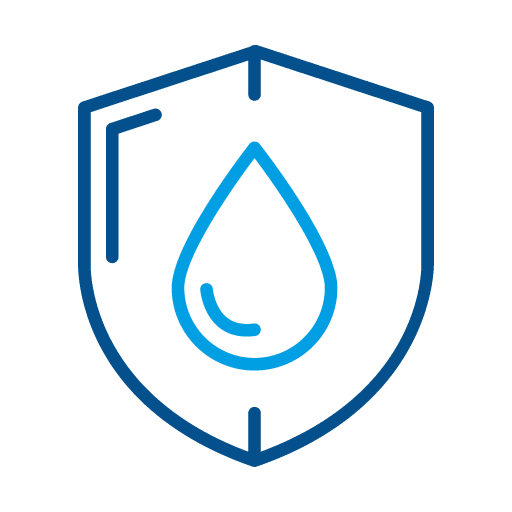 HYGIENIC MATERIALS
100% stainless steel and
IP69K (motors, gears, sensors,…) solution.
Hygienic Design+ finish:
Microblasting (ra : 6,4).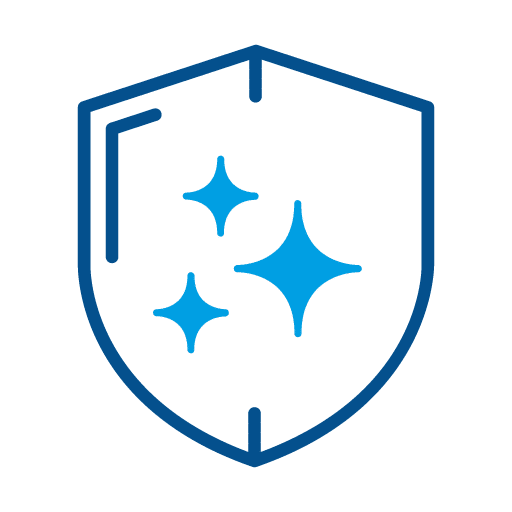 EASY TO CLEAN
Equipment at human height for easy access, monitoring and sanitation.
Automation of the cleaning process with our Cleaning-in-Place system.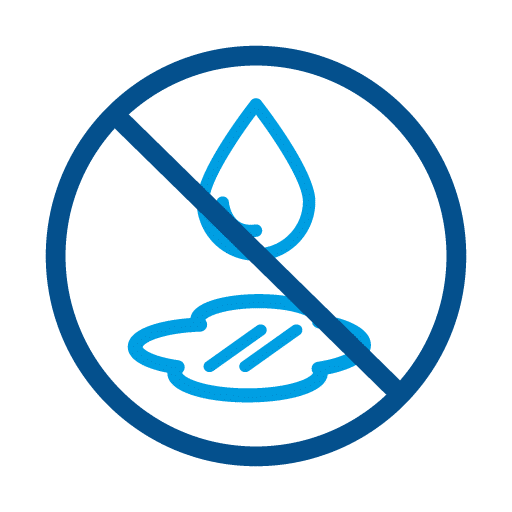 NO WATER RETENTION
Open and incline structure to avoid retention area.
No hollow tubing on all our equipment.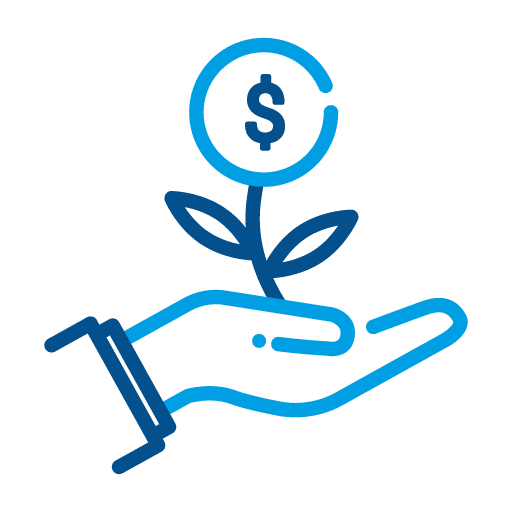 saving water and hygiene products
Up to 50% reduction in your water consumption and disinfection products thanks to CIP.
Possibility to set up your own cleaning sequence (hot water, foam, sanitizer).
Our clients Trust Us!